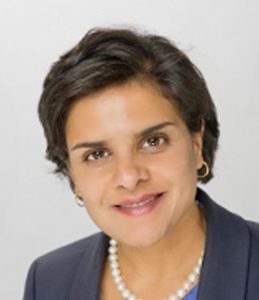 I qualified from Oxford University in 1996.  As a junior doctor I had a rewarding and varied career working for the Nuffield Department of Surgery, Oxford under Professor Sir Peter Morris, and later under Professor Farndon in Bristol. After completing a comprehensive general surgical training, I specialised in Trauma and Orthopaedic Surgery on the St George's registrar programme in London. I have undertaken super-specialist hand/wrist fellowships at the Windsor Hand Clinic under the world renowned David Evans and at the premier specialist plastics hand unit in Queen Victoria Hospital, East Grinstead.
I have a thriving and rewarding practice at St George's where I have been a Consultant since 2009. I have been the Royal College of Surgeons Surgical Tutor (2011-2015) and am presently Lead Clinician for the Department of Trauma and Orthopaedics.
My philosophy is simple: to treat patients as I would like myself to be treated. I pride myself in having excellent working partnerships with allied professionals (hand therapists, physiotherapists, radiologists, anaesthetists…) and I aim to deliver excellent, total care for all patients.